Announcing our 2020 winners!
We are pleased to announce the 2020 Annual Scholarship Program winners. Because this has been such a challenging year for our high school seniors, MCU awarded three, $1,000 scholarships to qualifying seniors and two, $1,000 scholarships to higher education students. Congratulations to all our winning students, and best of luck for a bright future!
Graduating High School Senior Recipients
Emilia
Studying Physical Therapy at the University of Mary Hardin-Baylor
Jaren
Studying Computer Science and Finance at Sam Houston University
Kaitlyn
Studying Public Health at the University of Texas - San Antonio
Higher Education Scholarships Recipients
Jose
Bachelor of Science and Business of Administration of Purdue Global University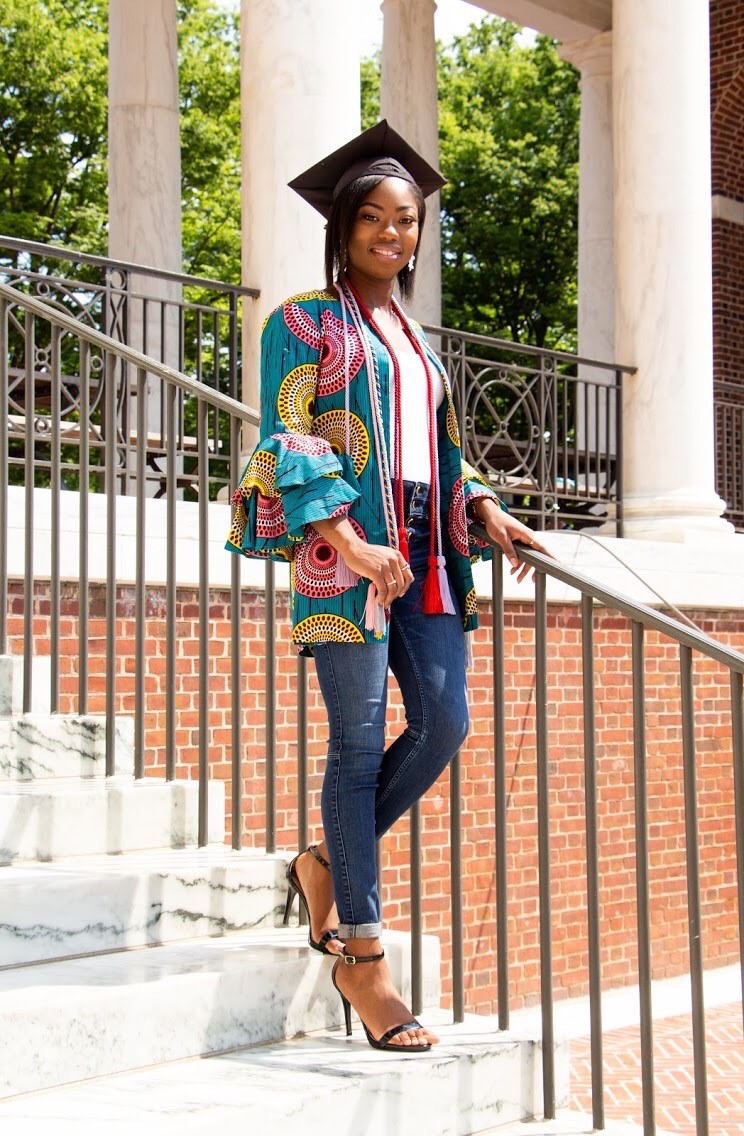 Morayo
Medical Degree from UT Southwestern Medical School
---
2020 Credit Union Scholarship Opportunities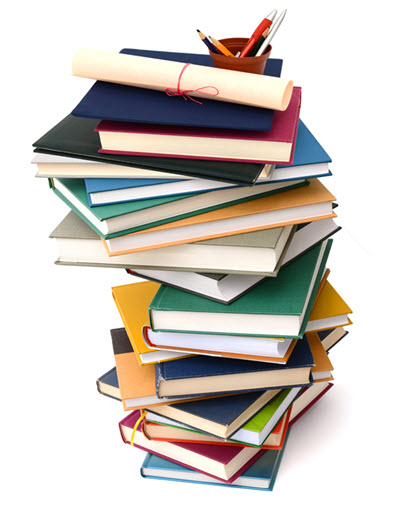 Memorial Credit Union is proud to offer scholarships to members like you through our Annual Scholarship Program.  There will be two scholarships awarded for this year, the High School Senior program and the Higher Education Student program.  We are dedicated to our community and rewarding deserving students each year is our privilege.  This year we will be awarding four $1,000 scholarships to qualifying students.  The deadline for these awards is Friday, May 15, 2020. Instructions for submitting your application are located within each document.
High School Senior Scholarship
The qualification for our scholarship are as follows:
MCU member in good standing.
Graduating high school senior enrolling into an accredited higher education program, 
including college, trade school, or medical certifications.
Minimum of a 3.0 GPA
Community and/or school involvement
Higher Education Senior Scholarship
The qualification for our scholarship are as follows:
MCU member in good standing.
Transferring student into a four year university/college, adult student returning to college,
master's program, doctoral program, or medical degree
Minimum of a 3.0 GPA
Community and/or school involvement