---
What is Member's Choice Credit Disability and Credit Life Insurance?

There's no way anyone can prepare for an injury, medical-related illness or an unexpected death, but you can take steps along the way to make sure your family is provided for if the unforeseen were to happen. Credit Disability and Credit Life Insurance can help reduce or pay off your covered loan up to the policy maximum, to help lessen the impact on your family during an unseen event.
Ask a loan officer or representative today how you can protect your loans at 713.778.6300.
How does it work?
Credit Life Insurance is designed to help reduce or pay off your eligible loan balance, up to the policy maximum, should an unexpected life event occur.
Credit Disability Insurance may help make your loan payment, up to the policy maximum, if you become totally disabled due to a covered injury or illness. Benefits include:
Helps protect you from the unexpected

Coverage starts on the enrollment date

Premium can be included in your loan payments

Coverage can be cancelled at any time – if you cancel within the first 30 days of election,

you are entitled to a refund of any premium paid
Protection when it matters… We are here to help!
In your time of need, our claims process is quick and easy. If you elected payment protection on your loan, you can use this convenient claims process to quickly and easily file your claim for any of the following Payment Protection Products: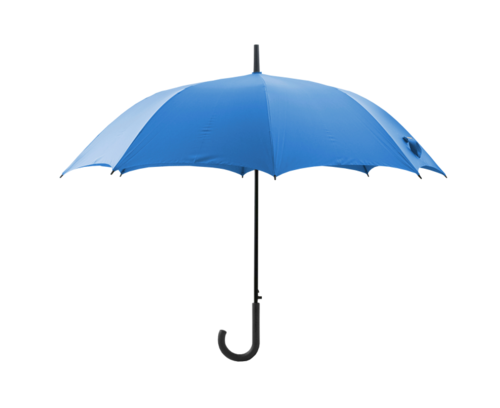 Life
Terminal Illness

Accidental Dismemberment
Hospitalization
Family Medical Leave
Loss of Life of a Dependent
Disability
To begin, please click below to fill out a claim form.
If you have questions, call 1.844.707.4964 and a Cuna Mutual Claims Specialist will guide you through the process.
Your purchase of MEMBER'S CHOICE® Credit Life and Credit Disability Insurance, underwritten by CMFG Life Insurance Company is optional and will not affect your application for credit or the terms of any credit agreement required to obtain a loan. Certain eligibility requirements, conditions, and exclusions may apply. Please contact your loan representative, or refer to the Group Policy for a full explanation of the terms.
CDCL-1870531.1-0817-0919